A few years ago, I took some time out from the fashion industry and corporate city life to learn how to sail and spent some time gaining new skill sets. I ended up spending some time at sea and then found myself in Monaco aboard a super yacht, but before we get to that, let's rewind back to when I was learning to sail. I opened my eyes as I returned from deep meditation one morning, sitting on the bow of the sailing yacht I was aboard. The sun began to glimmer over the horizon, dolphins swimming in unison looking up towards the sky and then into my eyes, dancing in front of the bow wave as we glided through the crystal clear waters off the Devonshire coast. Something deep in me stirred, my life was about to change at that specific moment, it had been building up inside of me, something was about to happen but I didn't know exactly what, I felt my energy completely shift and a type of buzzing in every cell of my body as tears started to stream down my face, time stood still, lost in the moment, everything froze and for a second, silence, complete and utter stillness.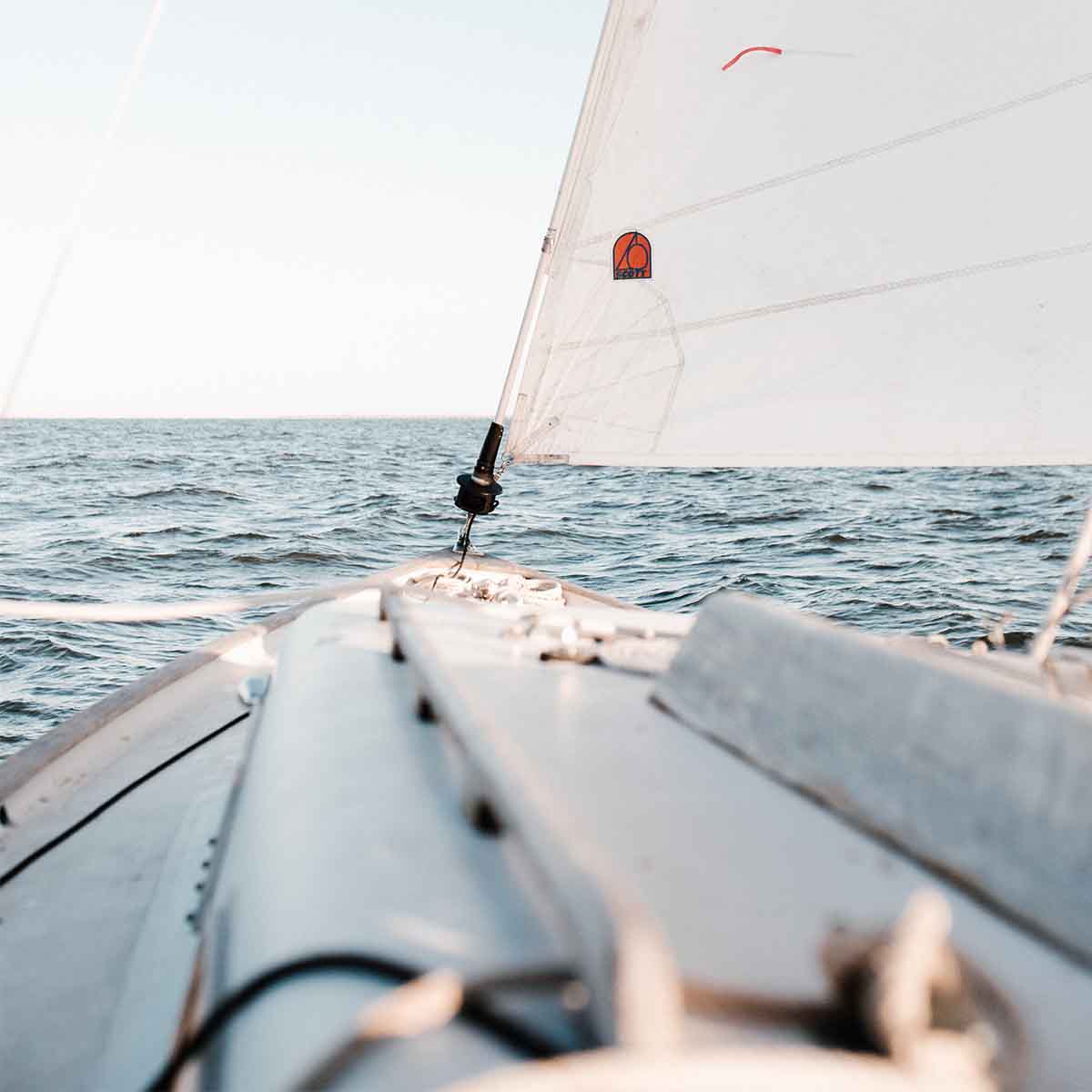 I felt at peace with the whole world instantly, in touch with every particle that ever existed and everything became clear in that moment and my life was about to change suddenly. My very existence, my purpose, my path became crystal clear, a feeling of such grandeur, of belonging, of omnipresence in the surrealist of places, an overwhelming respect for the ocean, planet and every living creature upon it began to rise within me. I felt connected at every level, I understood the very essence of life for that token second, the world spoke to me in a way I could never have imagined, nor could ever explain or deserved, I knew moving forwards I couldn't happily go on knowing this world, this experience, this existence could be damaged by the fashion industry, the industry I had built a career in.
I knew I could bring about a change if I put my mind and heart to it, in time i could bring a whole new level of standards to the industry. That special moment Vayyu™ was born, the actual word came into my mind during mediation meaning "The Wind", suddenly the ideas started to flow through me at 1000 miles per hour, every second of every day for weeks, I didn't rest, I was exhausted, mentally, physically and emotionally. Designs, colours, textures, products, knowledge, and revelations all appeared to me like a stream flowing into my mind. Since that day, every single step feels like it is ordained, people offering to assist at every step of the way, random chance meetings, amazing opportunities appearing. I am still deeply humbled and overwhelmed by the support we continue to receive today.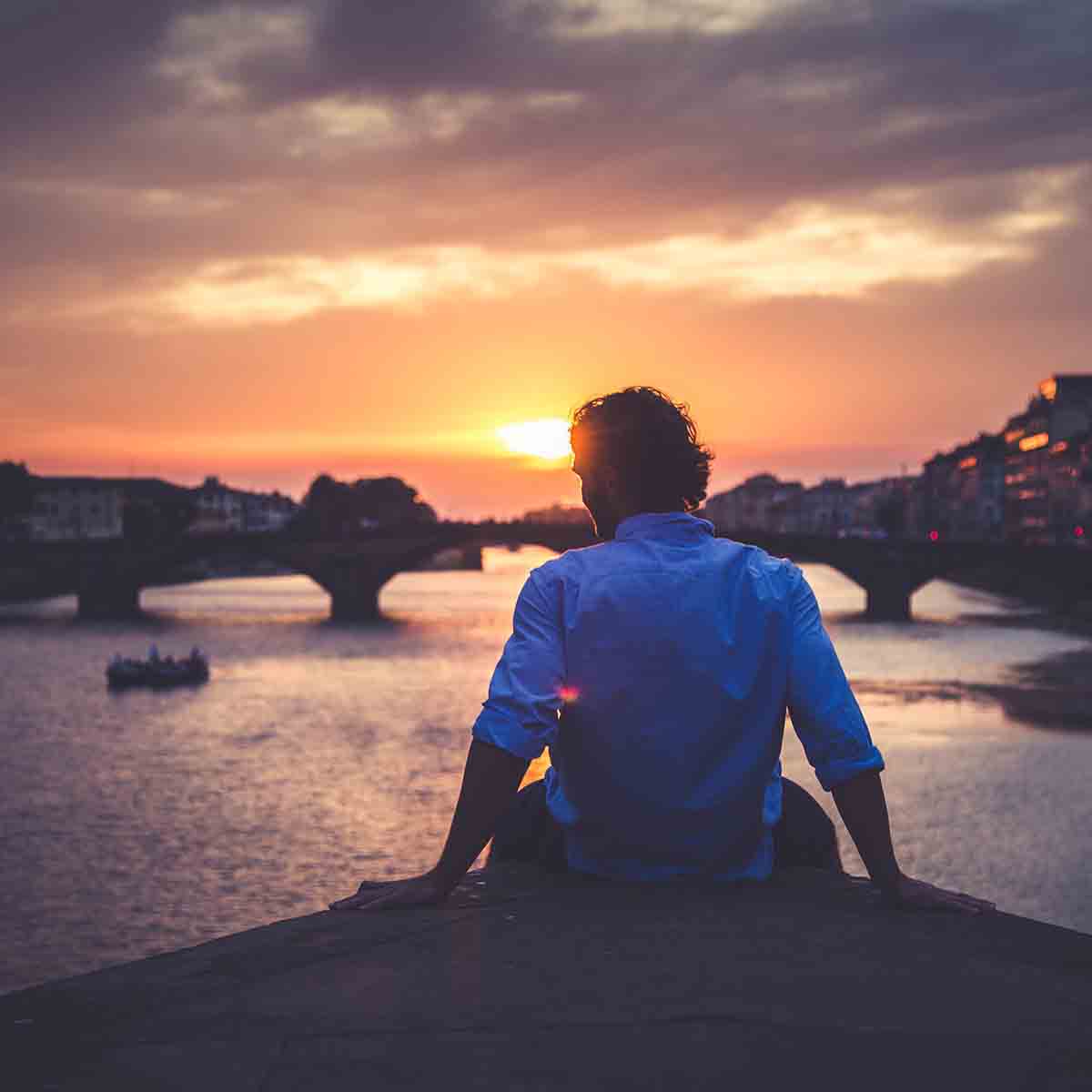 "I felt connected at every level, I understood the very essence of life for that token second, the world spoke to me
in a way I could never have imagined, nor could ever explain or deserved."
Soon after VAYYU™ was initiated 'The Vayyu Foundation' was born. I knew we had to give back to inspire the next generation, to inspire a generation of eco-warriors that support the ethical and sustainable change we desperately need. Click here for more information about 'The Vayyu Foundation, The Foundation is supported by the very purchases you make in this store. Yes, there have been many hard days and sleepless nights, but at the sight of any obstacle, that single experience is summoned to my mind of that very morning sailing through those crystal clear waters.
It keeps me focused, knowing that I have a duty far greater than any problem I may face and that fashion can impact this planet in so many positive ways if we make those ethical and eco choices today.
Vayyu™ is the way forward, practically and ethically, its the very understanding of life in perfect harmony and equilibrium with nature, it brings a vision of a new world of product traceability, transparency, eco-sourcing and the sustainability of resources. Vayyu™ sets the bar high in the fashion industry by not only sourcing the most unique fabrics but also ensuring that the process helps to sustain the environment and the people making them.
Thank you for reading this journey being a part of our journey.
Namaste.