Registered Charity No. 1181313 - The Vayyu Foundation
LOCATION 1:
INDIA (Bangalore)
The Untouchable | Ocean "INDIA" project was set up by "The Vayyu Foundation" to help Dalit (Untouchable) children lead safe and fulfilling lives with dignity. We work in partnership with the "Shanti Bhavan children's project" in Bangalore, Southern India.
We aim to take on three children from this community and will support them for the next seventeen years until they start work, helping them to bring about social change and to eradicate the cycle of poverty in their community and family.

Every sale we make through VAYYU™ we donate a percentage to pay for these children's education and wellbeing.
We ultimately plan to open a school of our own by 2023 in India,
facilitating and incorporating sustainable fashion courses and sustainable business course for these Dalit families.
Location - Banglaore, India
http://www.shantibhavanchildren.org

History -
(Dalit) meaning "broken/scattered" in Sanskrit and Hindi, is a term mostly used for the ethnic groups in India that have been kept depressed by subjecting them to untouchability (often termed backward castes.
Shanti Bhavan was specifically set up to help the Dalit community escape poverty and give them a chance to excel in life after 1000 years of persecution.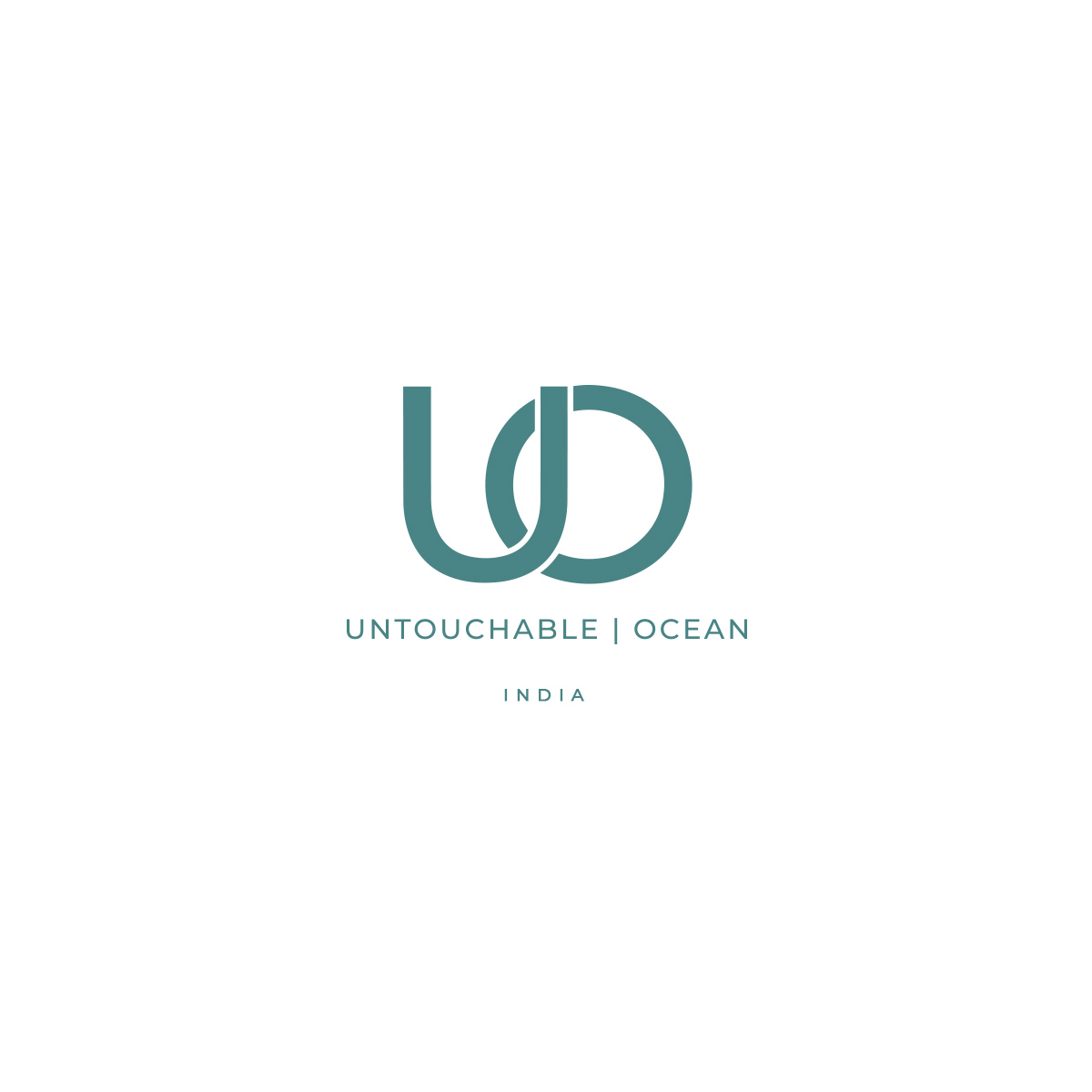 LOCATION 2: SOUTH AFRICA (Eastern Cape)
The Untouchable | Ocean "SOUTH AFRICA" project was initiated by a conversation between ourselves and two international rugby players to help rural / poverty stricken children in the Eastern Cape lead safe and fulfilling lives with dignity.

We work in partnership with local schools along the rivers that lead out to the ocean, we organise and facilitate beach cleans ups with them.
The ocean plastic we collect, we sell it to the recycling facilities and give the funds raised to the schools that have helped the clean ups. We also match fund any amount raised and donate this to the schools.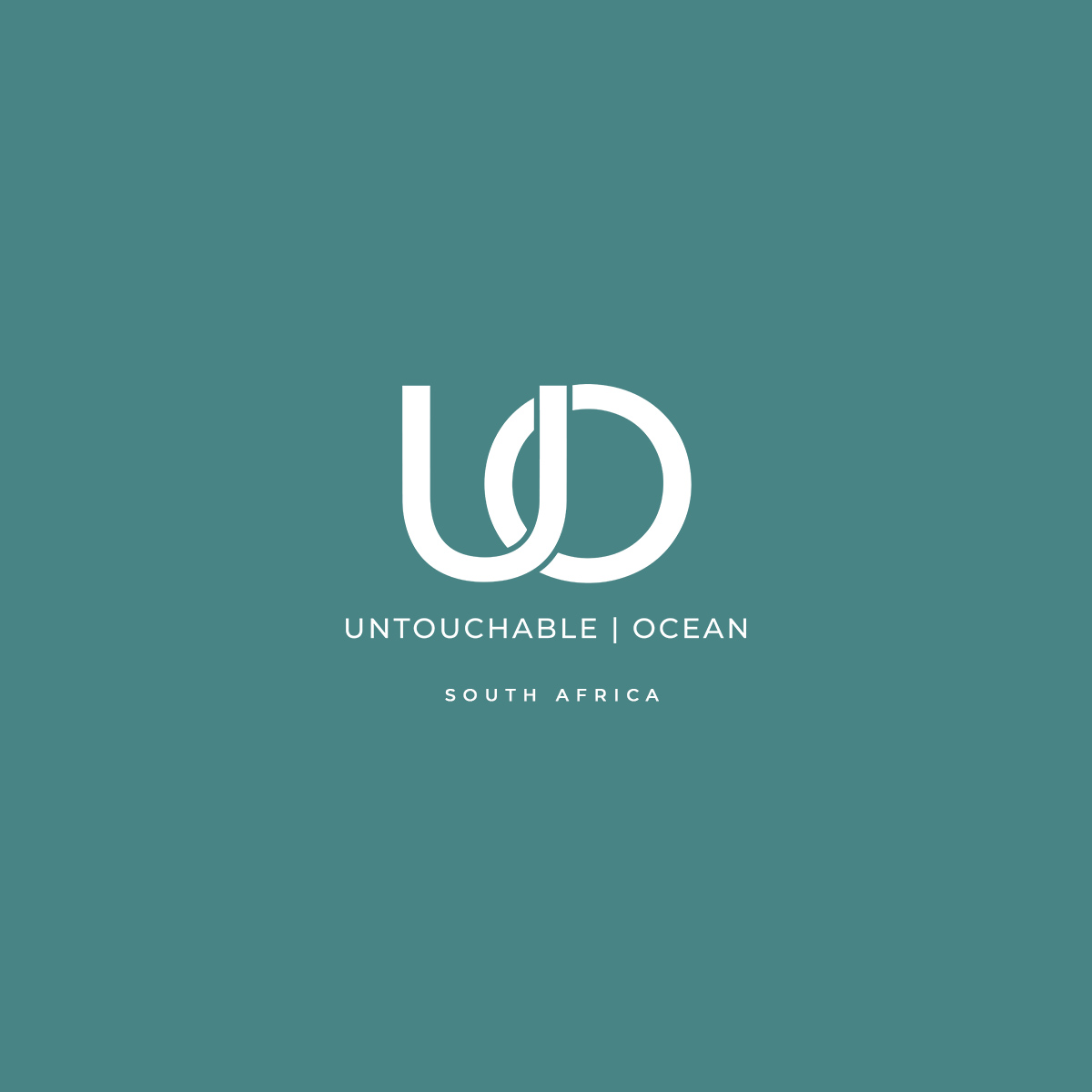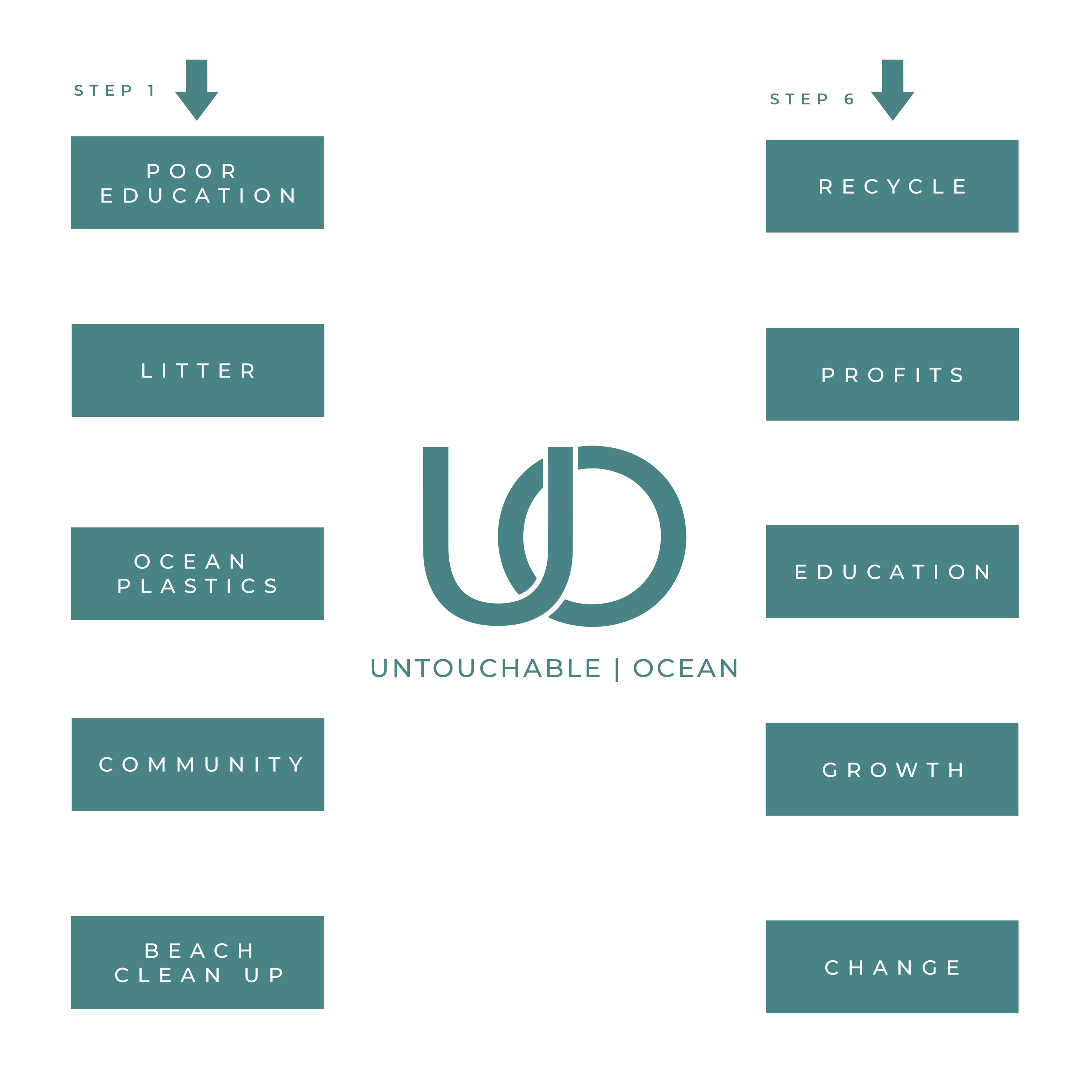 10 STEPS: (Cycle of change 1-5)
Step 1: Identify the lack fo education, whether is syllabus, social or economic.
Step 2: Identify where the source of the river / ocean plastics are coming from.
Step 3: Identify the area in which is most heavily affected.
Step 4: Speak to the communities and get their involvement, support and team spirit initiated.

Step 5: Organise a beach clean up in the most strategic locations.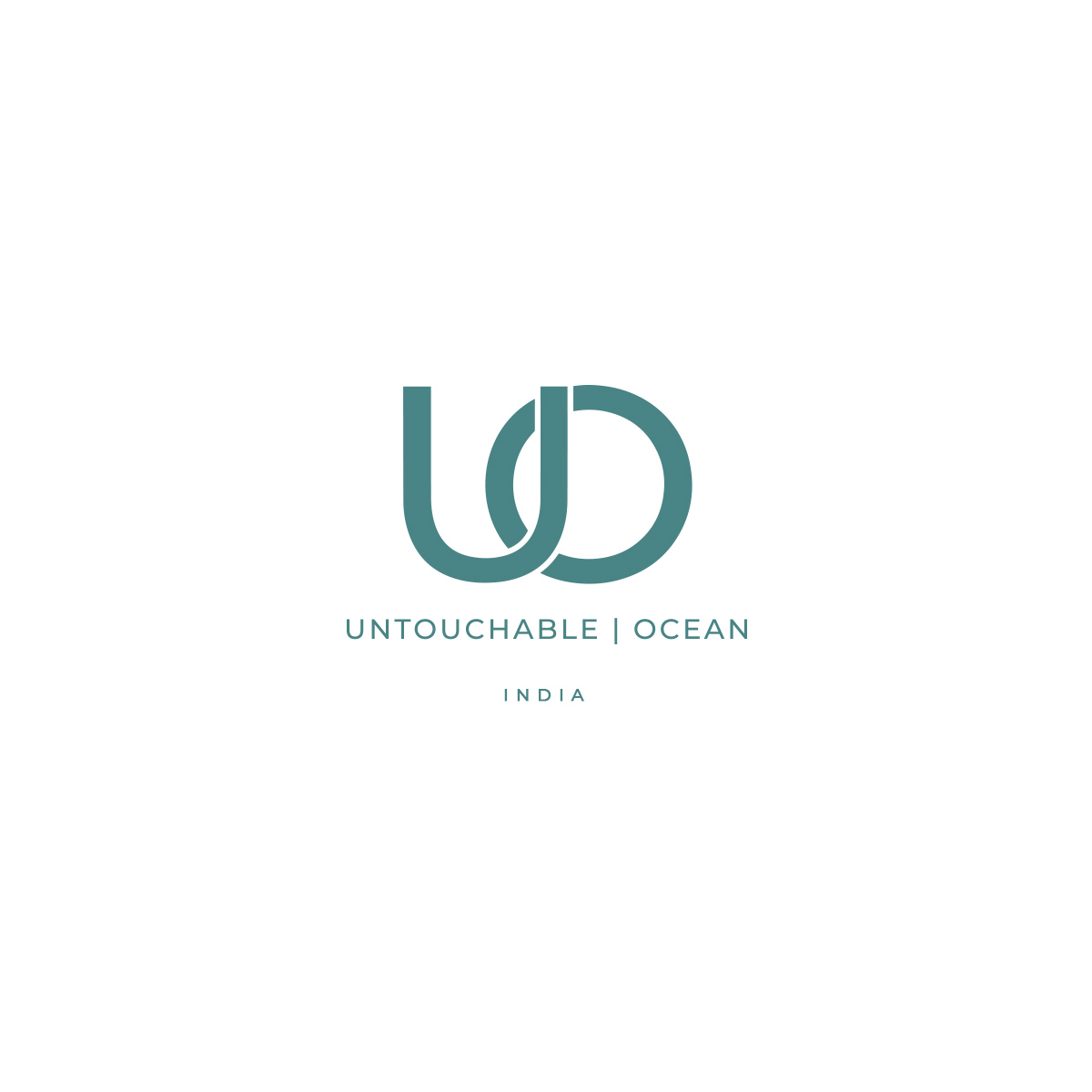 10 STEPS: (Cycle of change 6-10)
Step 6: Take the ocean / river side plastics to a recycling centre and exchange the waste for money.
Step 7: Untouchable | Ocean then matches the amount raised by the clean up and gives it back to the school / community for the further education of young people and provide school places for those who can't afford.
Step 8: Educating the next generation of how to recycle and the damaging effects of pollution to our aquatic life.
Step 9: Independent beach cleans up organised by the community themselves under the banner of Untouchable | Ocean.
Step 10: A cleaner and more sustainable world though clearing the oceans of plastic and educating the next generation to inspire a world of sustainability.