We only work with luxury & premium retailers, stockists and boutiques who care about our journey and ethos.


We care about your story.

As a company, we understand how hard it is growing a business from the grassroots up and we feel the same about who we work with, if quick money and cheap sales is important to you, then unfortunately we are not the right partner to work with. We value and give reverence to the years and years of dedication our staff have put in to make this brand a success and honour it by working with those who believe in the same values as us.
Our CEO still checks the production in the factory, visits retailers instore, visits every farm and site we work with also to ensure transparency and quality.

Our founder & CEO Chris Desai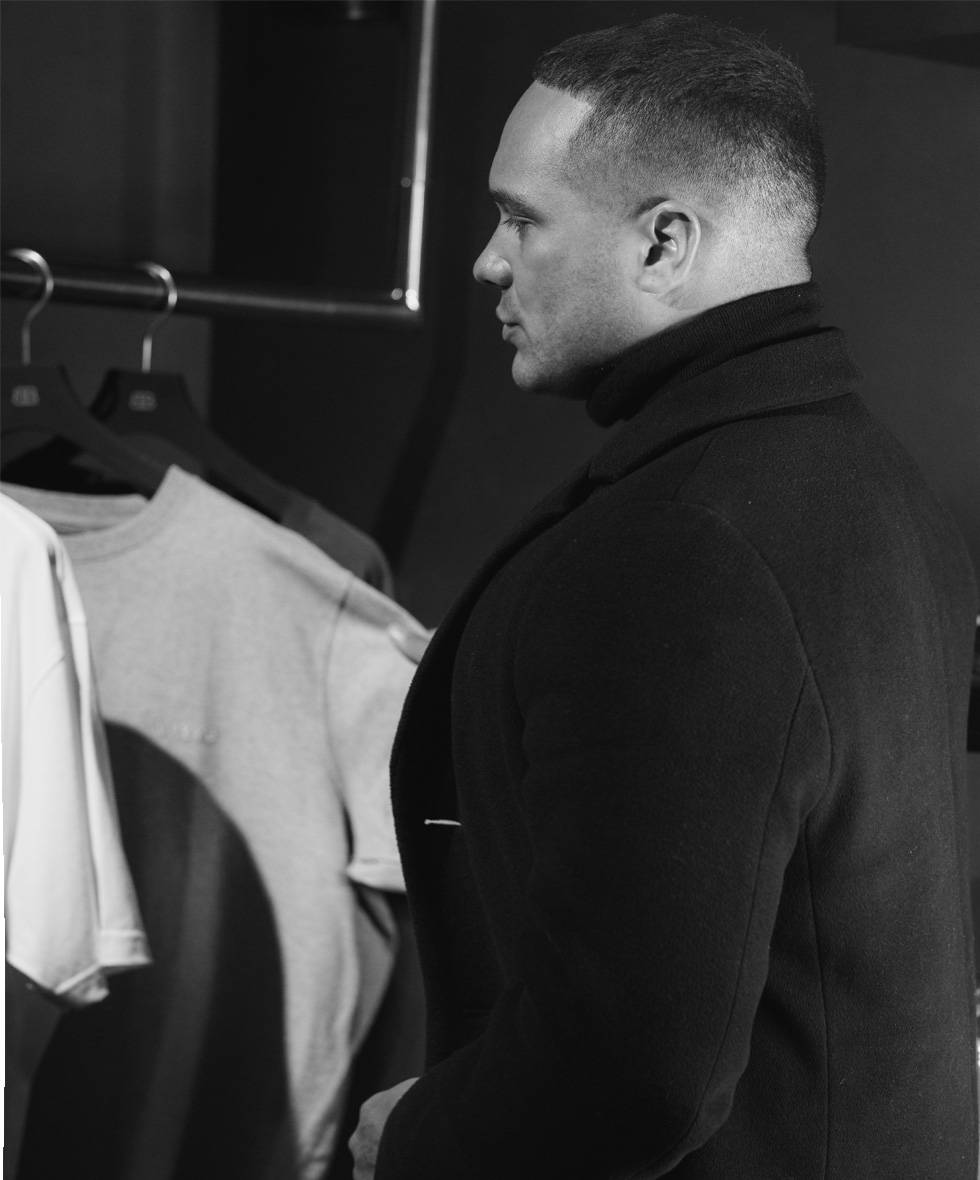 If you are an independent boutique, stockist or a luxury retail group, we would love to work with you, so get in touch and let's work in partnership together to bring VAYYU® to the world.
Click here
We are currently retailing in 633 stores around the United Kingdom, Europe, America and the Middle east.