We here at VAYYU™ are 100% against Ocean Plastics and that why we have
taken the necessary 7 steps to help end ocean plastics and create a circular and sustainable company.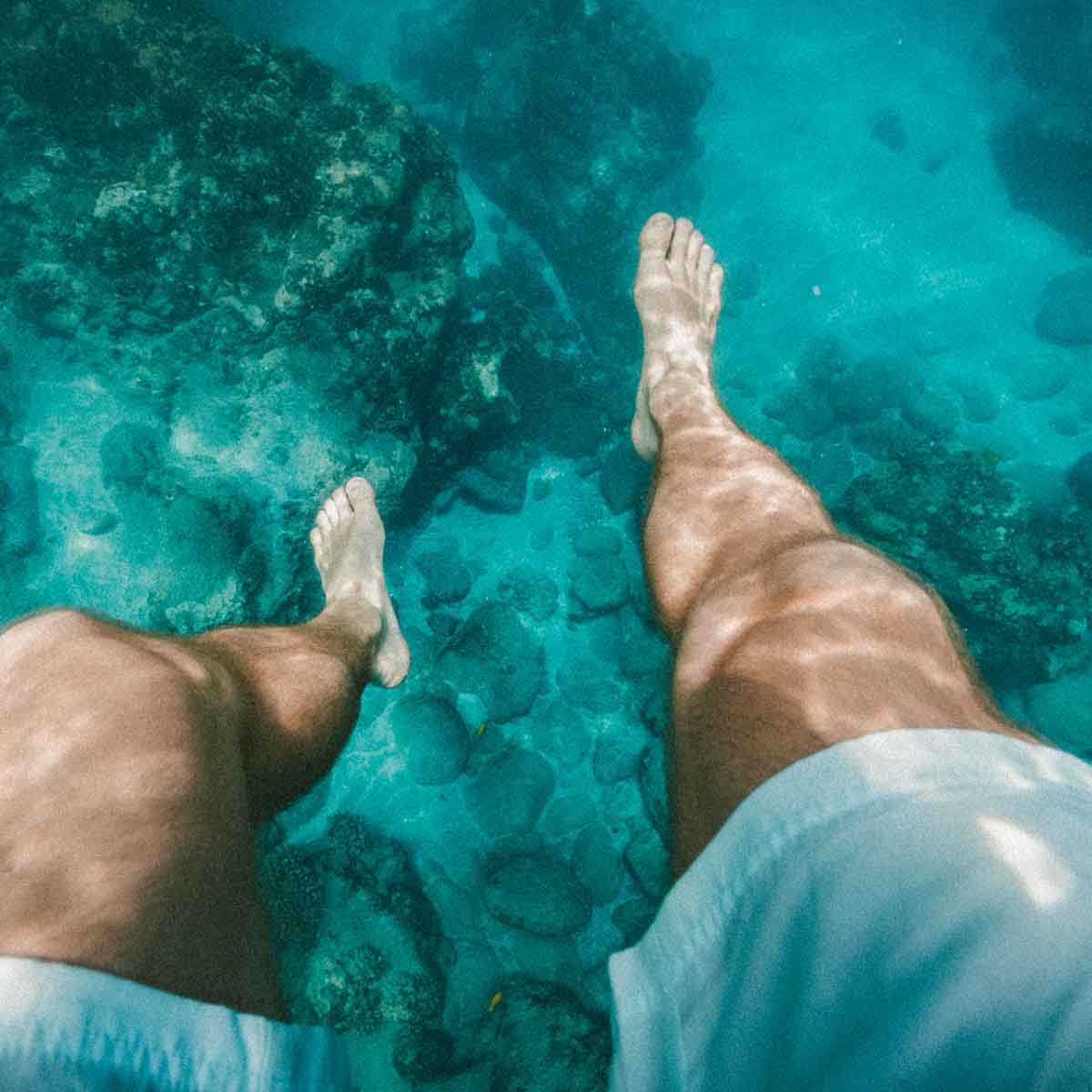 We actively make our timeless swimming shorts and our rucksacks out of reclaimed ocean plastics cutting out the need to make more plastics and cleaning the oceans at the same time.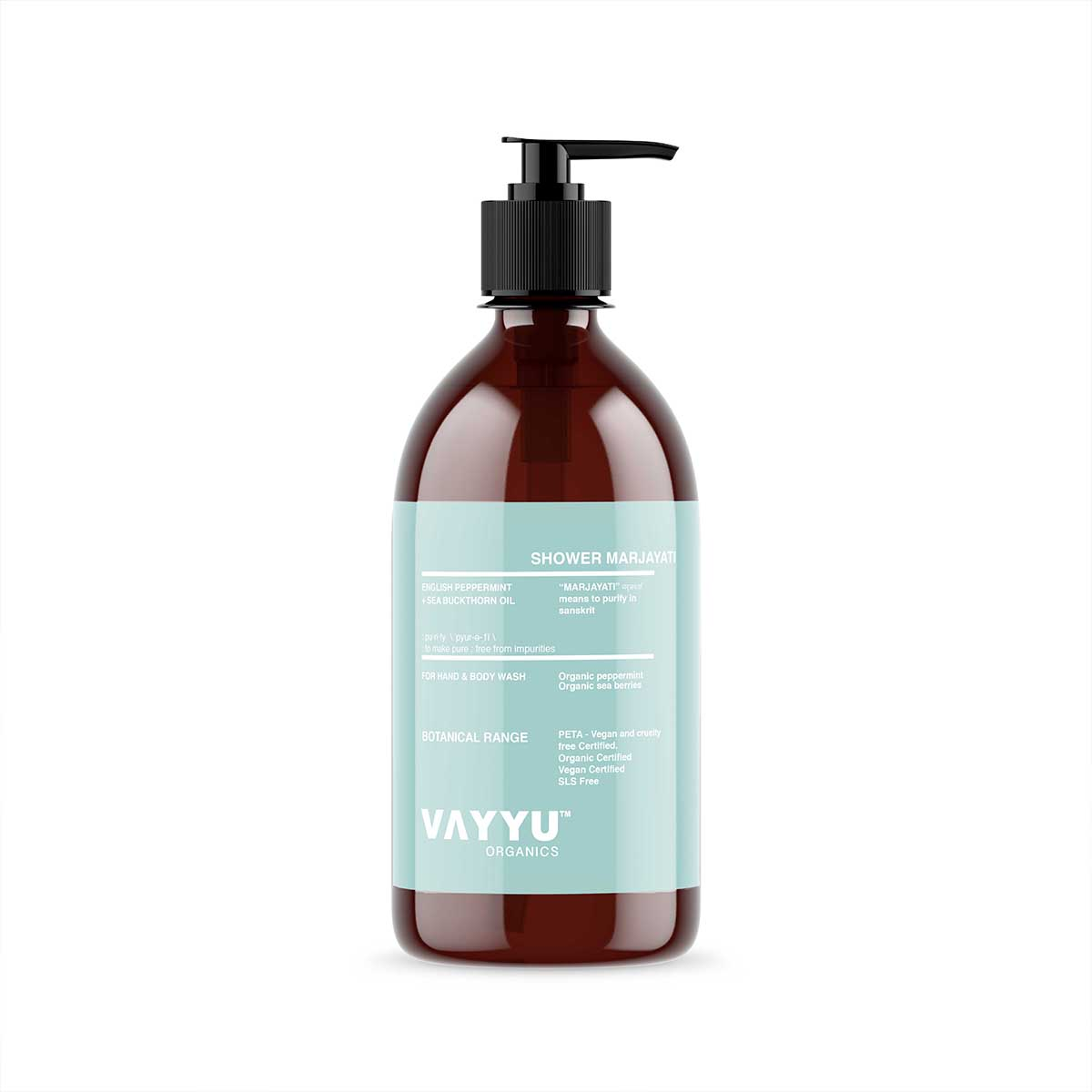 We only use 100% recycled and sustainable plastic bottles in our body care range and we are also working with a manufacturer to produce our first ever bio-plastic bottle which is made from sugar cane, not crude oil and has no carbon footprint.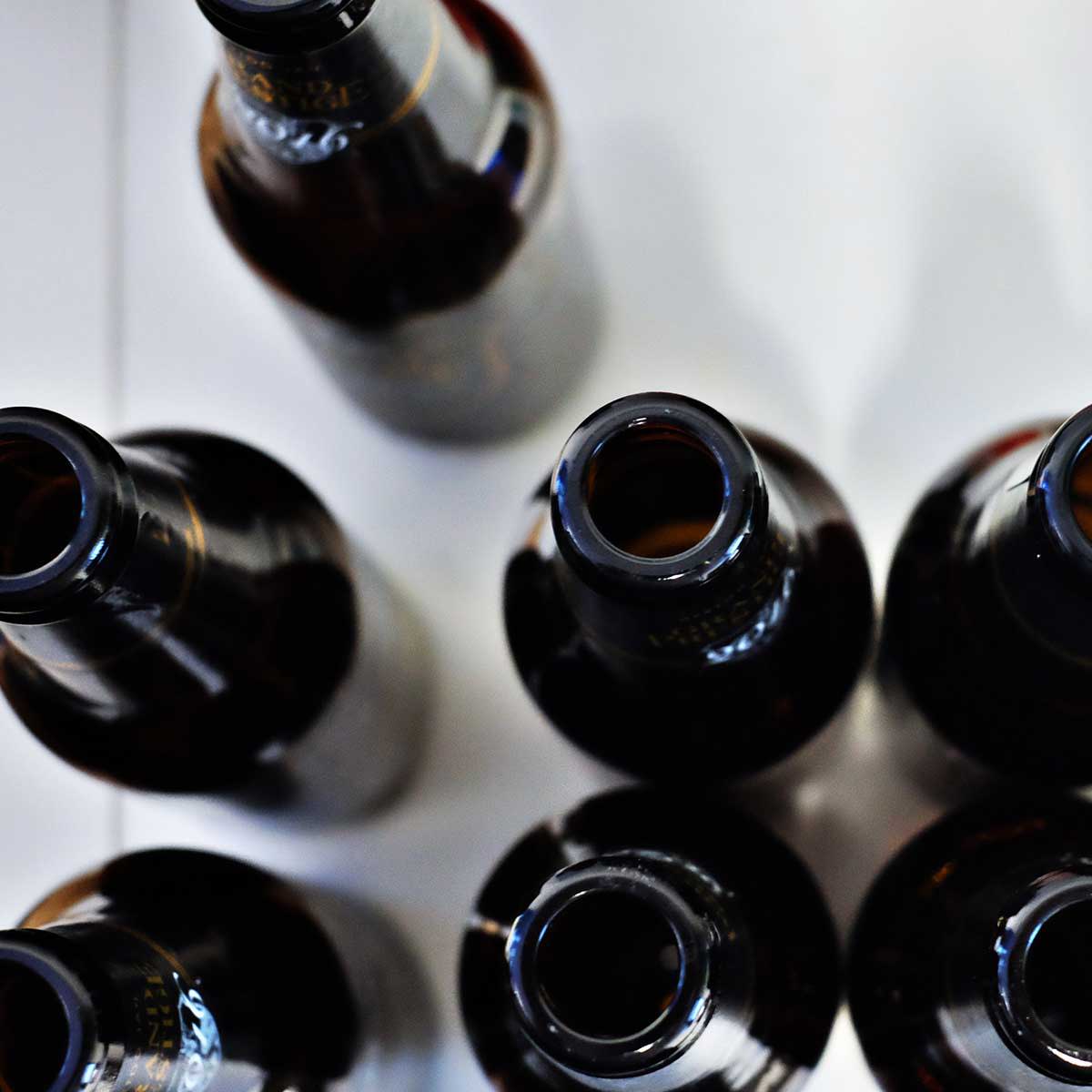 We offer our body care range in 100% plastic-free packaging if the customer chooses to do so, so the decision is yours. #Go100PercentPlasticFree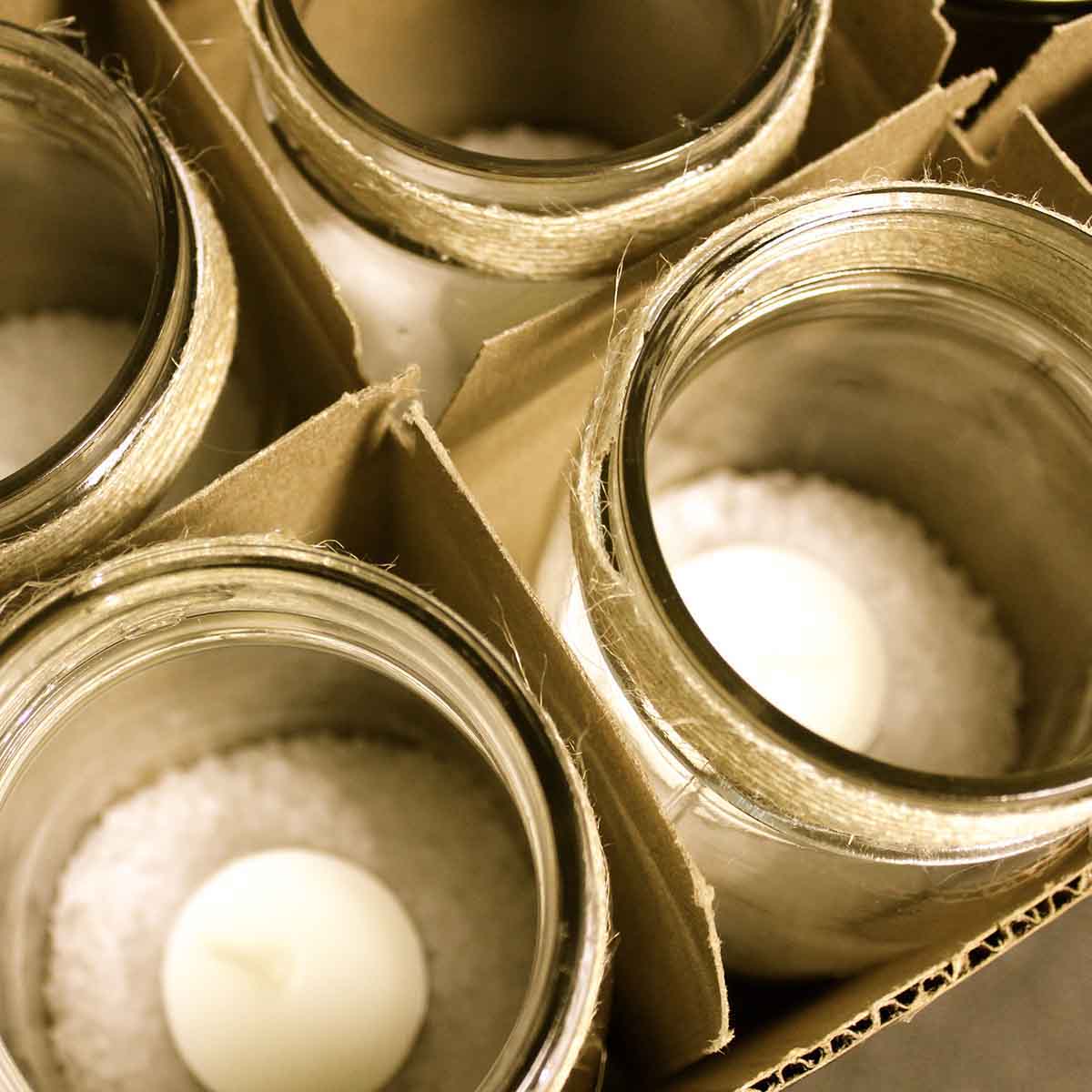 We only use glass and aluminium which is 100% sustainable for all our candles, body butter and pure essential oils.
We also give great tips on how to up cycle our packaging after.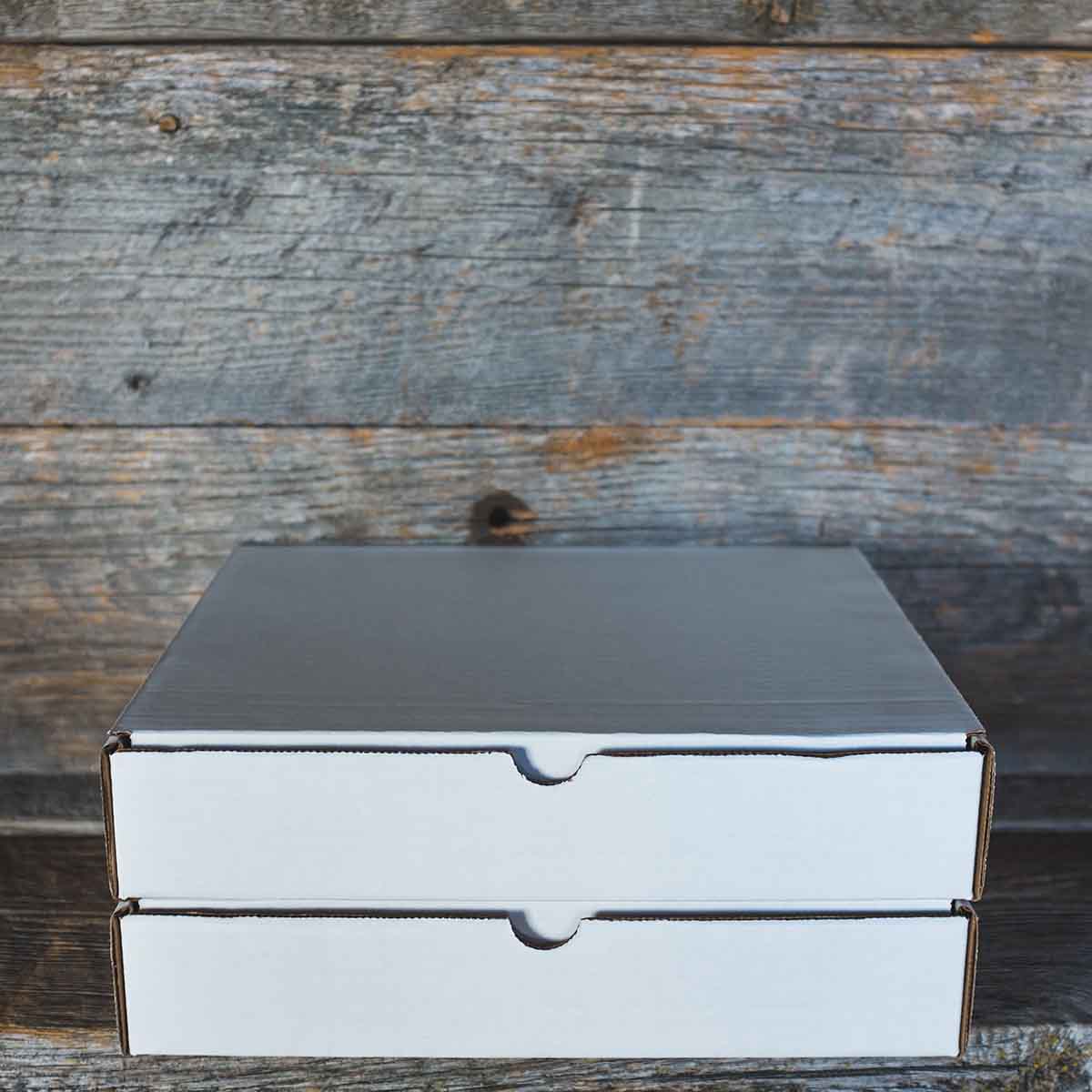 5: Plastic Bag Alternatives
We don't use plastic mailing bags to send our good out in, we use FSC Certified sustainable cardboard boxes which are 100% recyclable and biodegradable. Yes, it costs more for us but it saves the oceans.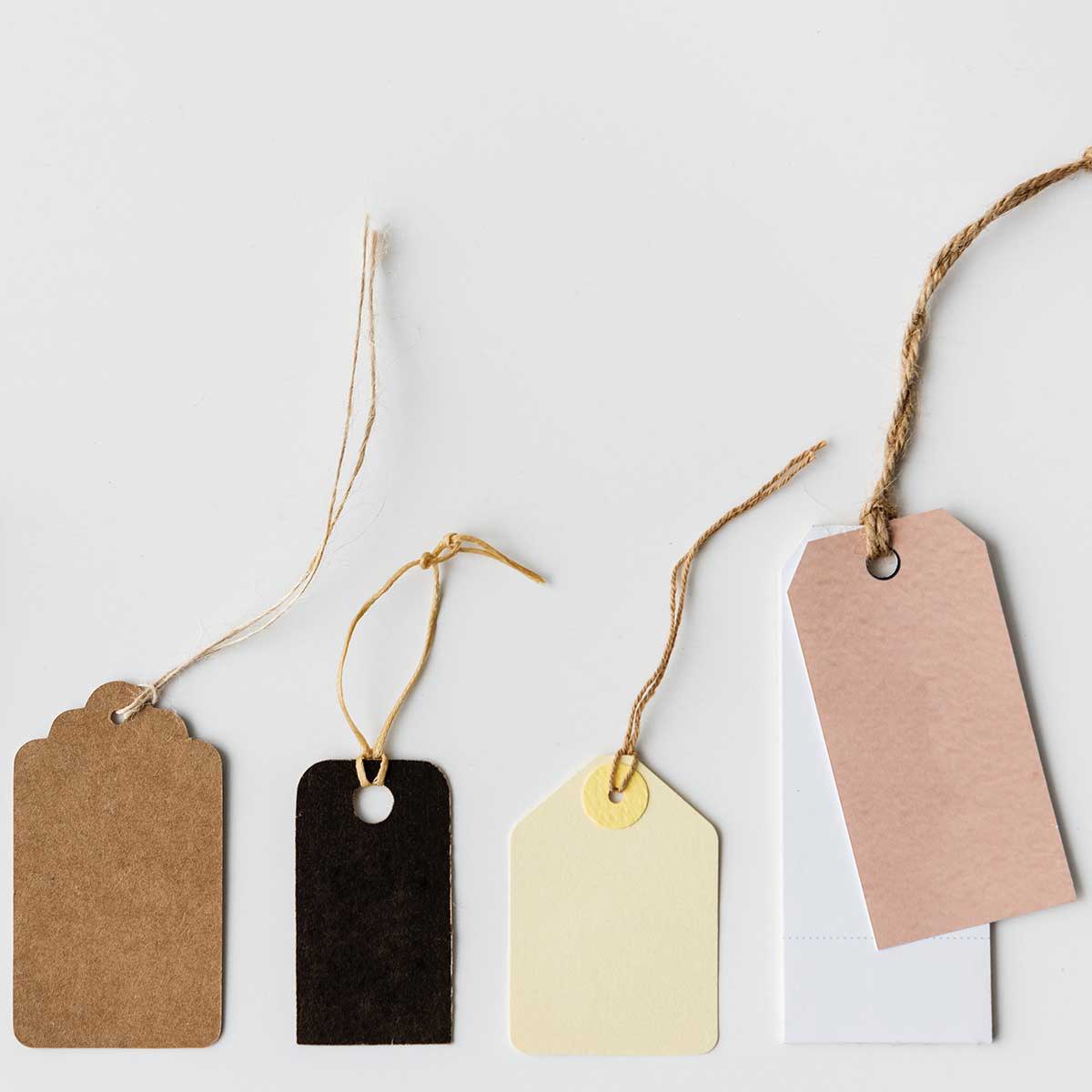 We don't use plastic hand tags on any of our products. We use alternatives like recycled card and pulp.
7: We only use 100% recycled PET bottle made zips on our outdoor apparel jackets.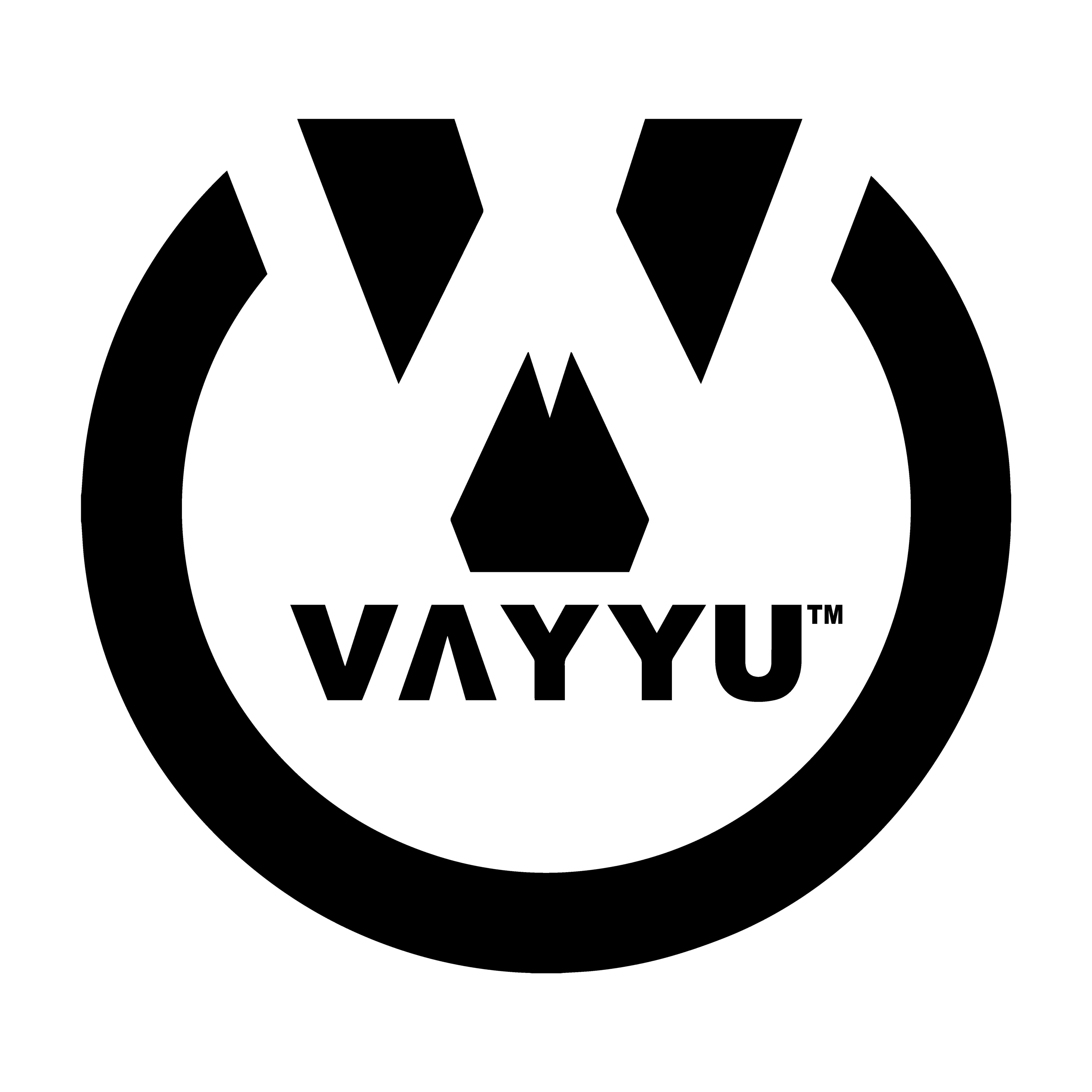 Vayyu™ is the way forward, practically and ethically, its the very understanding of life in perfect harmony and equilibrium with nature, it brings a vision of a new world of product traceability, transparency, eco-sourcing and the sustainability of resources. Basically we love nature and we love feeling good in what we wear.
We combine the best organic, technical fabrics and styles available in a clean and simple designs. The results are extremely versatile products that fit for every trips and everyday purpose.
" We are transparent in our supply chain, carbon neutral, ethical and fair, providing timeless
statement pieces leading the way in premium apparel and body care."